Welcome to Danbar Plastics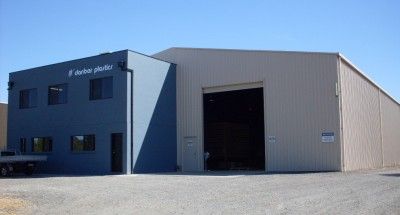 Danbar Plastics is Regional Victoria`s Premier Plastic Custom Moulders. Danbar Plastics is a custom plastic injection moulder and plastic extruder. We are also a manufacturer of our own plastic moulded products for the Horticulture, Nursery products, Viticulture, Furniture, Sporting, Construction, Automotive, Food, and Brush Fibre Industries. Danbar Plastics Custom Injection Moulders provide their plastic injection products and services to companies throughout Australia and overseas.
We are also custom injection moulders and extruders and manufacture for all your project requirements to add value to your value stream.
Some of these products include Plastic plant pots, Gardening pots, Native tree tubes, and Plastic crates that are sold online as packs or wholesale to nurseries throughout Australia.
Our Promise - From "Conception to Completion" of your product, we will always operate with integrity and pursue the best interests of our customers.