Distribution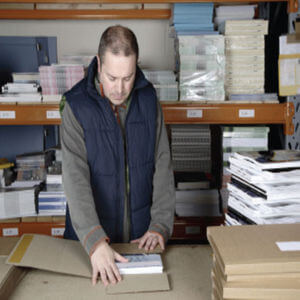 Here at Danbar we can offer a distribution service of your product, this means we will store and distribute your goods to your customers thoughout Australia and the World as your orders arrive.
The company prides itself on maintaining high inventory of raw materials and finished goods within our extensive warehousing facility which allows us to respond quickly to our customers' needs.
Distribution & Logistics
Whether you need a global rollout or customized parcel shipments, Danbar is your supply network partner. Danbar has access to anywhere in Australia and global exportation expertise from distribution points.
Scalable to Full Truck Load (FTL)
> Less Than Load (LTL) Shipments
> Same Day dispatch to Anywhere in Australia
> Optimized Production & Inventory Lot Sizes